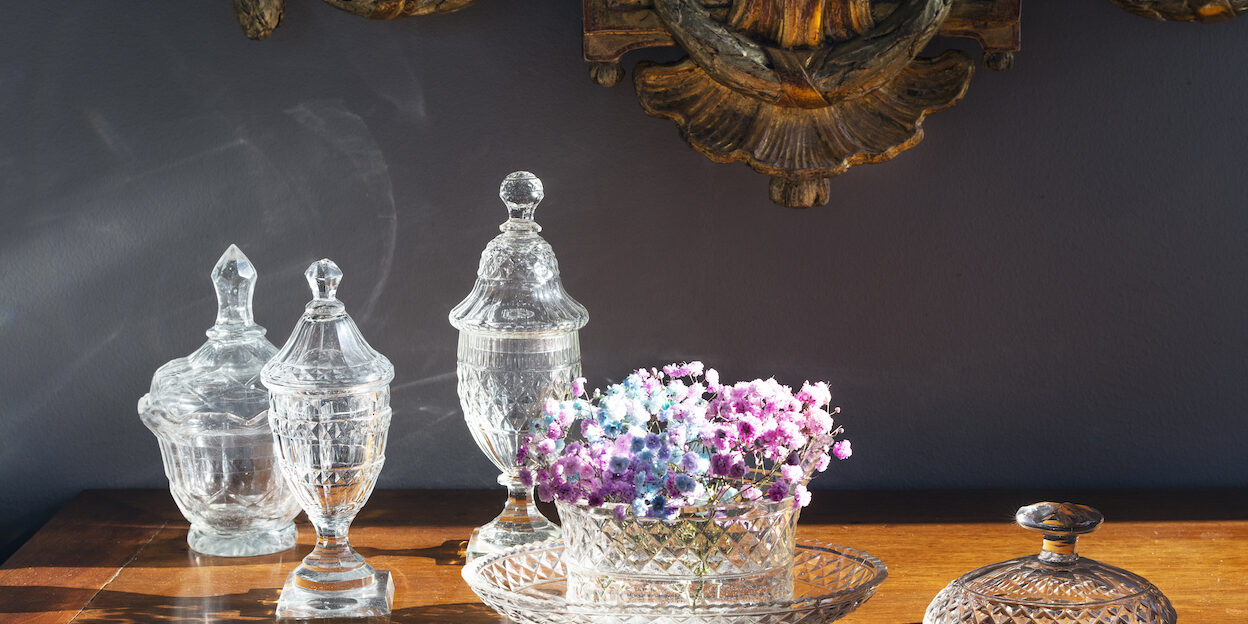 Grand Antiques, Art & Design September 15 – 18, 2022 at Liljevalchs+
Grand Antiques, Art & Design is Scandinavia's most interesting antique fair. For four days, twenty-eight of the country's leading art and antique dealers exhibit designs, carpets, jewellery, art, antiques and much more in the new premises of Liljevalchs+. As a visitor, it is a lovely experience to stroll through the beautiful stands and to take part of the rich selection and not at least meet Sweden's leading antique experts.
Exhibitors:
AntikWest Oriental Antiques
Berglöfs Antikhandel
Bowallens Antik
C & V Jewellery Escape
Classicartworks
Déjà-Vu Antik
Edelstam Konst & Antikviteter
FA:s Antik
Galleri Agardh & Tornvall
Galleri Claes Moser
Galleri Frendberg
Gula huset
Helms Antikvitetshandel
Hoffmans Antikhandel
Knutssons Antik & Konsthandel
Larssons Konsthandel
Lorenz B. Hatt Konsthandel & Antikvariat
Lundgrens
Modernisten
Mollbrinks Konst
Napoleon Antik / Marcus Blank
Nordlings
Ribbhagen
Sjöström Antik
Skajs Antikhandel
Streco Orientmattor
Thunér Antikhandel
Zimmerdahl Antiques and Design
Opening times:
Thursday 11-17
Friday 11-18
Saturday 11-18
Sunday 11-17
Tickets to Grand Antiques, Art & Design will be available on Billetto.se
Liljevalchs+, Djurgården 60, Djurgården, Stockholm.