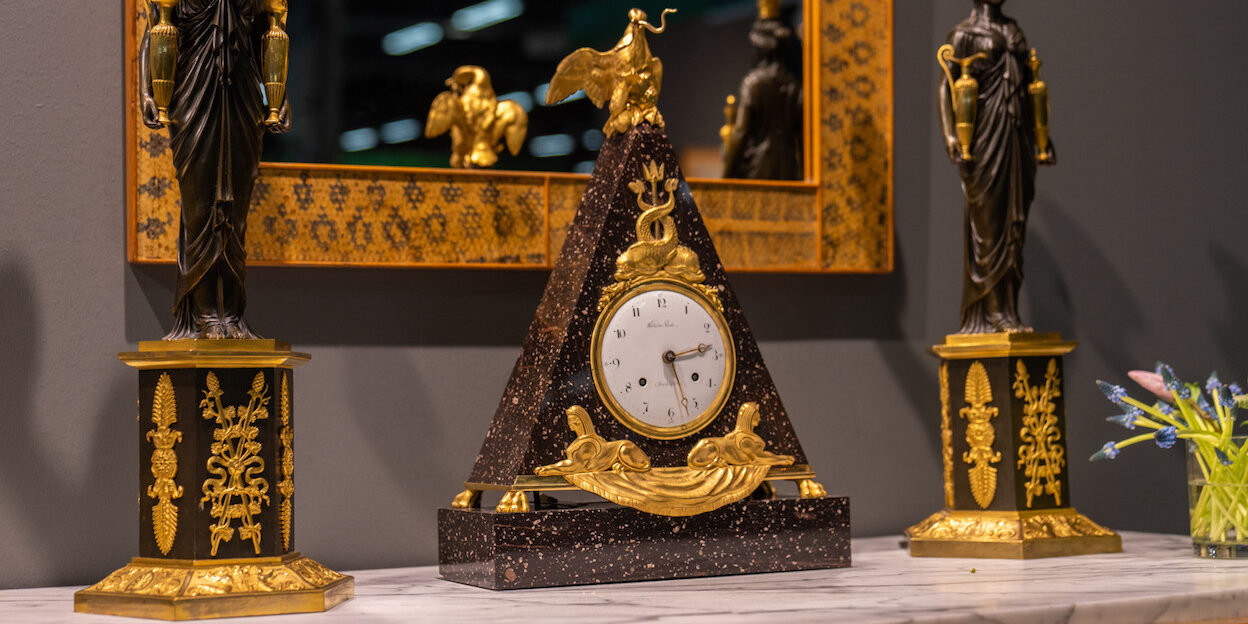 Antikmässan, Antiques Fair in Stockholm, March 9-12, 2023
The largest Antiques Fair in the nordic region. Many of the dealers in the Swedish Art and Antique Dealers Association are exhibiting wonderful high-quality items for both collectors and a private audience. About thirty of the members of the Swedish Art and Antique Dealers' Association are looking forward to showcasing the best of art, design and antiques.
Exhibitors and members in the Swedish Art and Antique Dealers Association:
Anjemarks Antikhandel
AntikWest Oriental Antiques
Berglöfs Antikhandel
Bowallens Antik
C & V Jewellery Escape
Classicartworks
Déjà-Vu Antik
Edelstam Konst & Antikviteter
Fahlnaes Konsthandel
FA:s Antik
Galleri Claes Moser
Galleri Frendberg
Gula Huset
Helms Antikvitetshandel
Hoffmans Antiques
Johan Sjösten Antikhandel
Knutssons Antik & Konsthandel
Larssons Konsthandel
Lundgrens
Modernisten
Mollbrinks Konst
Möbelberget Antik / Lars Lindgren Antik & Böcker
Napoleon Antik / Marcus Blank
Ribbhagen
Stens Antik
Zimmerdahl Antiques & Design
Opening hours:
Thursday, March 9, 10am-7pm.
Friday, March 10, 10am-6pm.
Saturday, March 11, 10am-6pm.
Sunday, March 12, 10am-5pm.
The Antiques Fair
Stockholm Fair
Mässvägen 1
Älvsjö
More information will be updated accordingly.