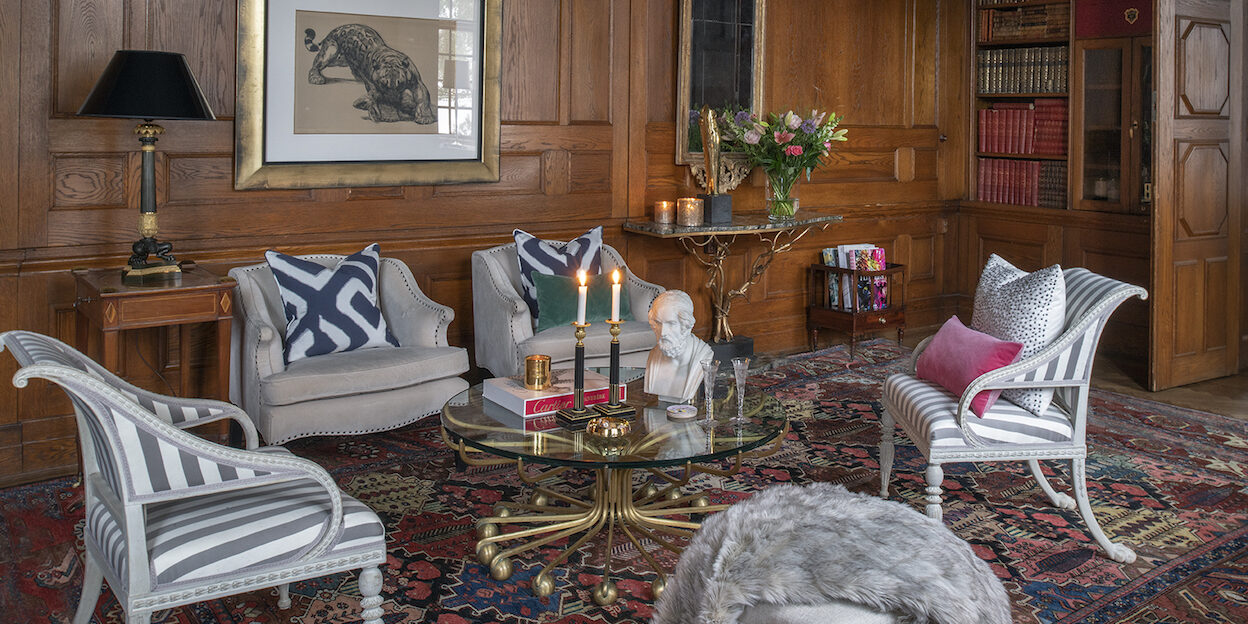 Grand Antiques, Art & Design at Liljevalchs, September 12-15 2019
Welcome to Grand Antiques, the paramount antiques fair in any of the Scandinavian countries. Sweden's foremost experts, twenty-one, design and antique dealers, will be staging a four-day exhibition in the magnificent hall of Liljevalchs, featuring top-quality art, antiques, design, jewellery and carpets. Grand Antiques is arranged by the Swedish Art and Antique Dealers Association (SKAF).
Exhibitors:
Antikwest
Berglöfs Antikhandel
Bowallens Antik
Déjà vu Antik
Edelstam Konst och Antikviteter
Fahlnaes Konsthandel
FA:s Antik
Galleri Agardh & Tornvall
Galleri Claes Moser
Galleri Frendberg
Galerie Donner
Gula huset
Helms Antikvitetshandel
Hoffmans Antikhandel
Jacksons
Knutsson Antik och Konsthandel
Larssons Konsthandel
Lorenz B. Hatt Antikvariat & Konsthandel
Lundgrens
Mollbrinks
Ribbhagen
Sjöström Antik
Skajs Antikhandel
Streco
Thunér Antikhandel
Zimmerdahl Antiques & Design
Opening times:
Thursday 9.9 11-19
Friday 10.9  11-18
Saturday 11.9 11-18
Sunday 12.9  11-17
Admission charge: SEK 150
Admission free, up to 20 years
Liljevalchs, Djurgården 60, Stockholm.